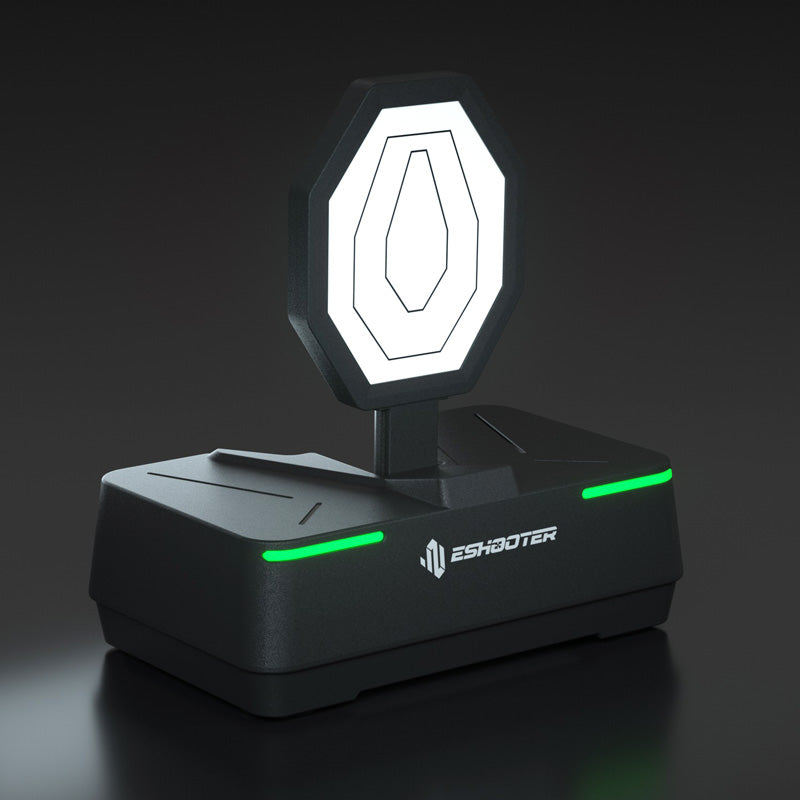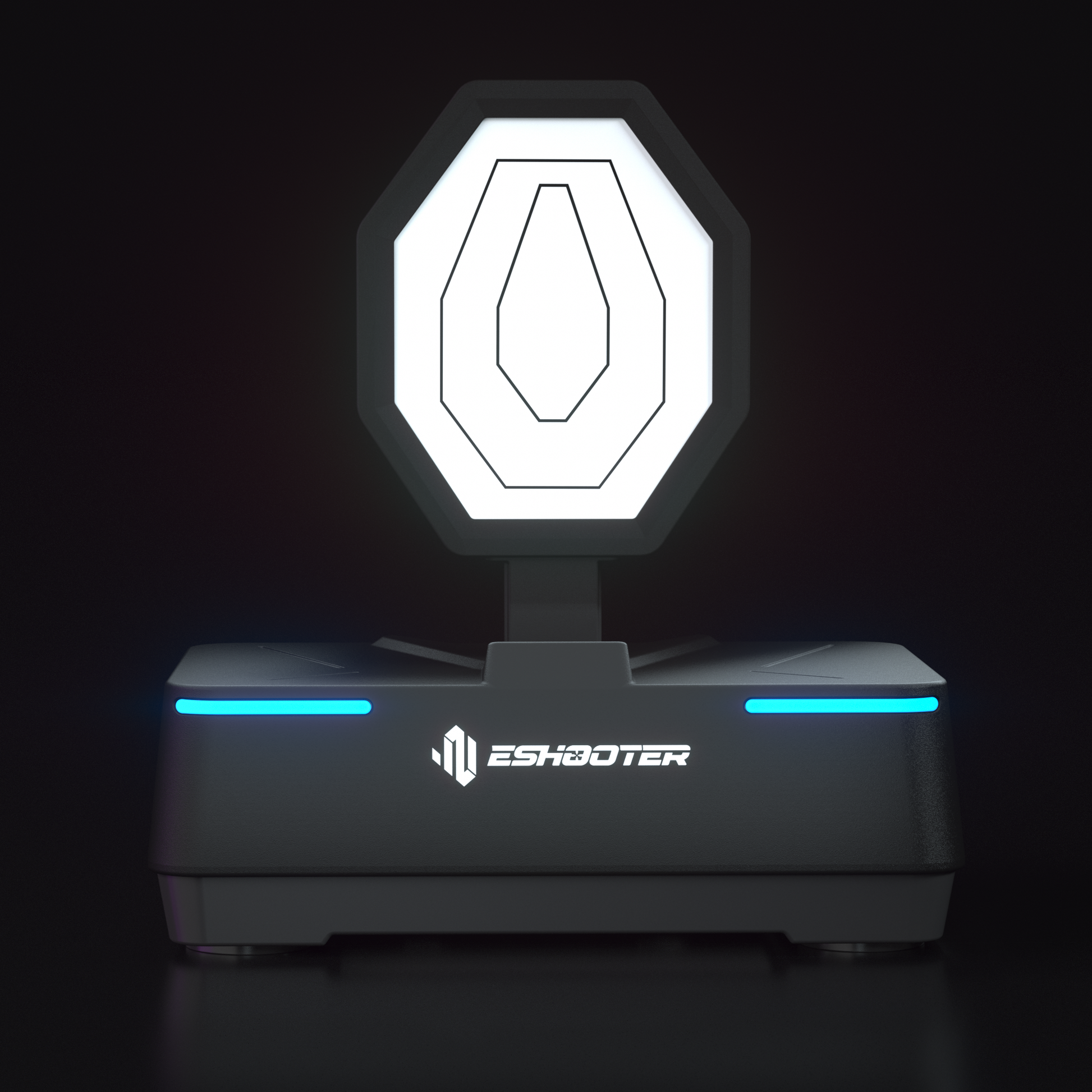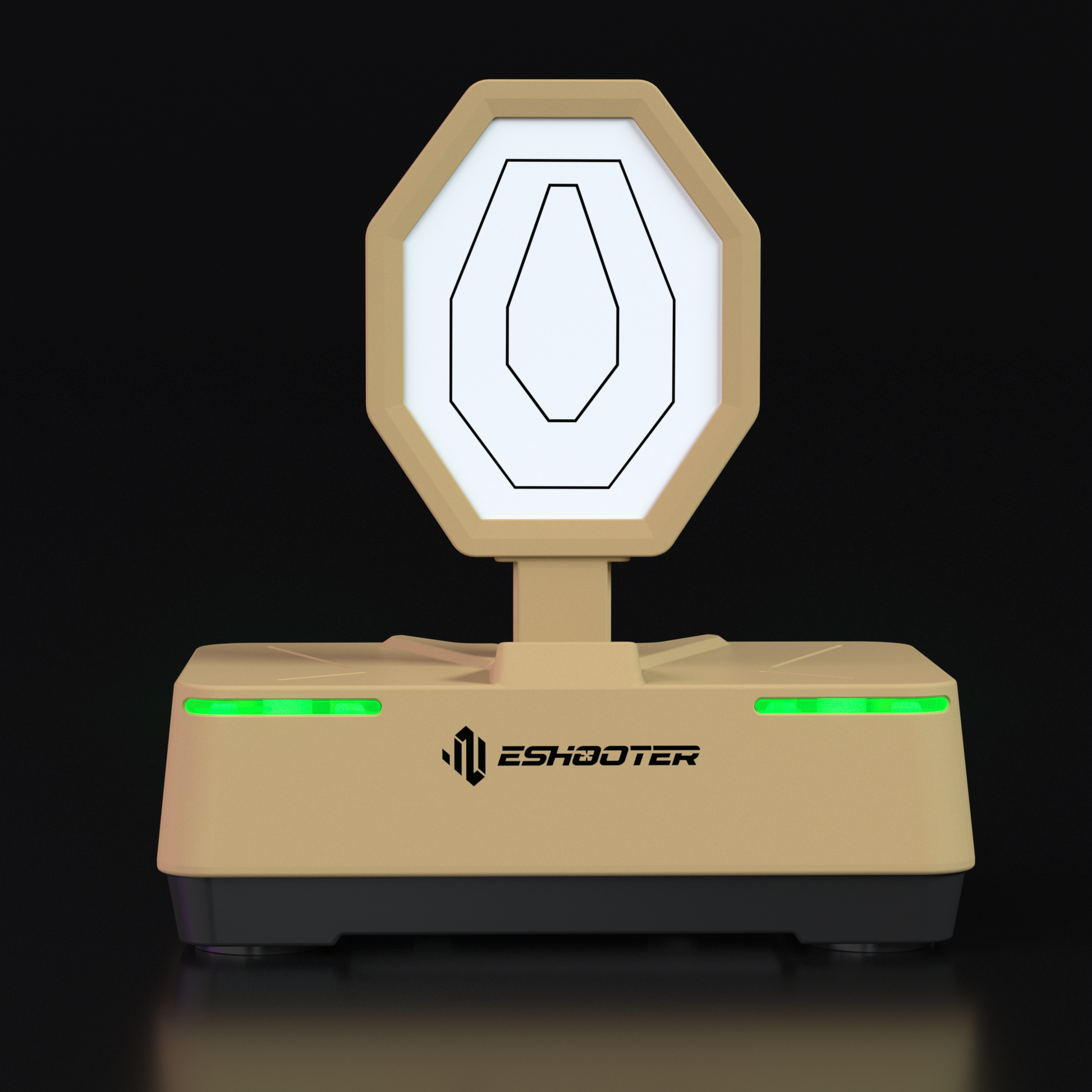 Eshooter Sentry V501 Laser Target
Sale price
$99.00 USD
Regular price
$109.00 USD
V501 wireless laser target is mainly used for dry fire training, shooting range training, and other shooting scenarios, reaction speed, and making your shooting safer, more convenient, and interesting.
Projects a Laser Sight for target practice Saves on ammo and the range fees
Improves accuracy and overall shooting skills Perfect for novice and experienced shooters
Support connection with phone Bluetooth Real-time display shooting results, and depend on IPSC score rules
The App can connect targets up to 32 units
Most Eshooter products have stock now, all orders will be shipped out to you within 2 working days.
15-20 Working days can arrive in most countries. You can track your order anytime when the package is shipped out.
Details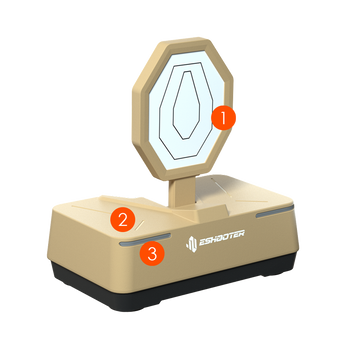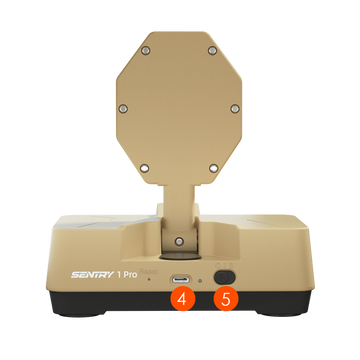 1
Receive laser signal target surface
2
Portable design Nylon base
5
No carrier and carrier mode switch button
Specifications
Size:
146 x 91 x 156 mm(L/W/H)
Weight:
373 g( With Battery)
Case Materials:
PA6 + Metal
Carrier Frequency:
38-56KHZ(Carrier Mode)
Temperature Rage:
- 10℃ ~ 60℃
Battery Type:
Button Top 18650 Lithium battery 3.7V