New Arrival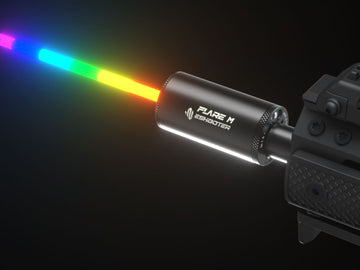 Airsoft Tracer
FLARE M
Flare M is the first product of Eshooter Tracer Unit series! Trace your every BBs with customize color and flame effect, seeking it's shooting trajectory to your target.
Shop Now
Best Seller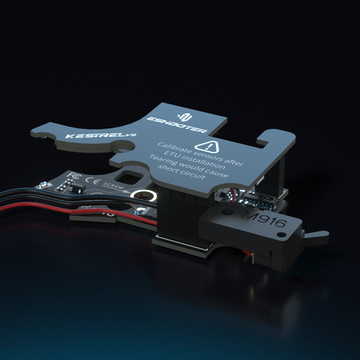 Airsoft ETU
KESTREL V2
Kestrel V2 ETU is compatible with the standard Tokyo Marui V2 gearbox. It can make your AEG much smarter, more reliable and faster response.
Shop Now
Trending Product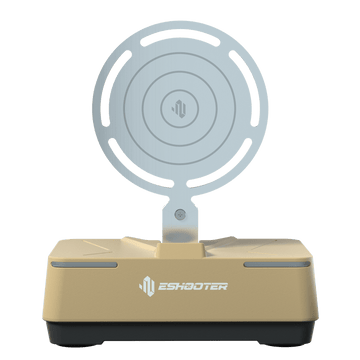 Airsoft Target
SENTRY 2
Sentry 2 Target is specifically for airsoft use and has a smooth surface that will reduce the risk of BBs ricocheting or fragmenting.
Shop Now
FOCUS ON PLAYER EXPERIENCE
We have been driven by innovative spirit and creative technology. Also, we have focused on exploring game player's new needs and ensure every solotion is buit on game's deeply experience.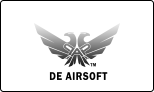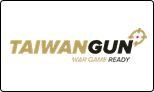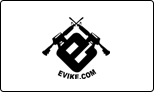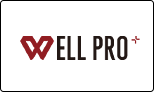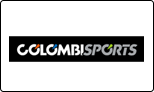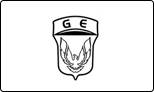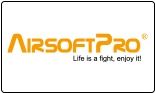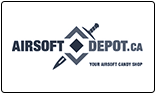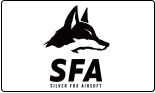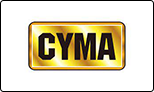 STAY UP TO DATE WITH ALL AIRSOFT NEWS
Our products are well received
WHAT PEOPLE ARE SAYING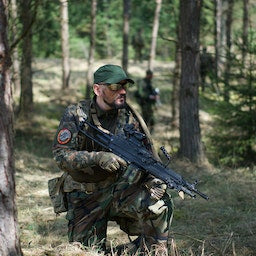 Perfect product
"The build quality is solid and performance is great. Battery life is good. If your looking for a entry into airsoft accessories start here. Can't beat the value for the money."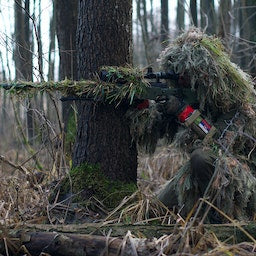 Good quality
"They have a good price, fast shipping, if you have any questions just send a message and the response is super fast, for me and one of the best online stores!"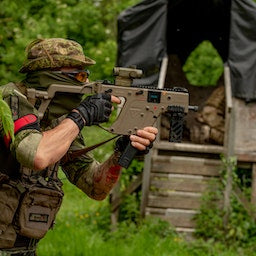 Love it so much
"Brilliant as always. The product quality and service is outstanding. I always purchase gear for airsoft and I have never been disappointed."