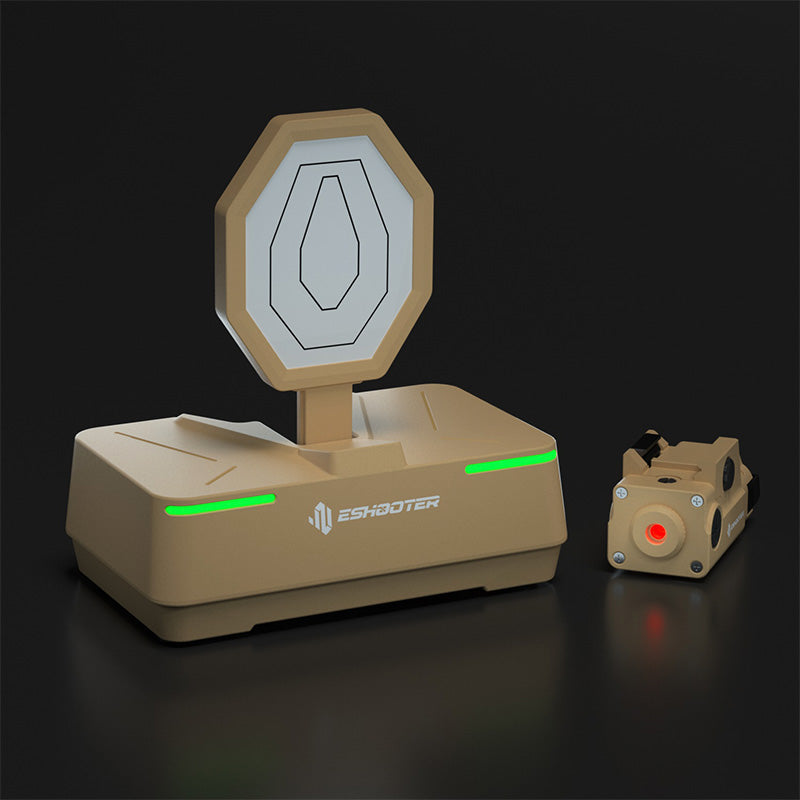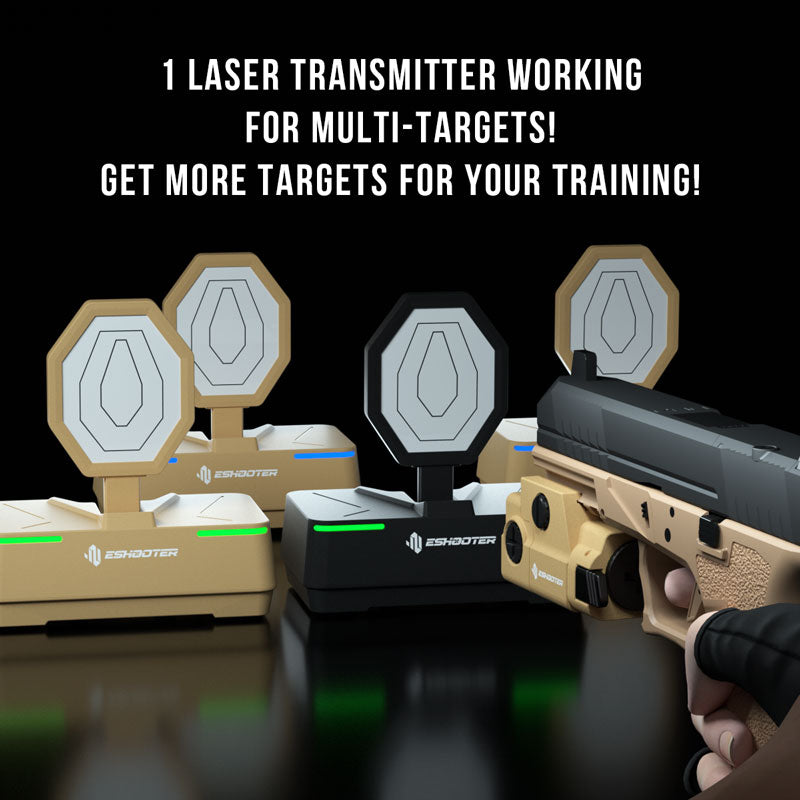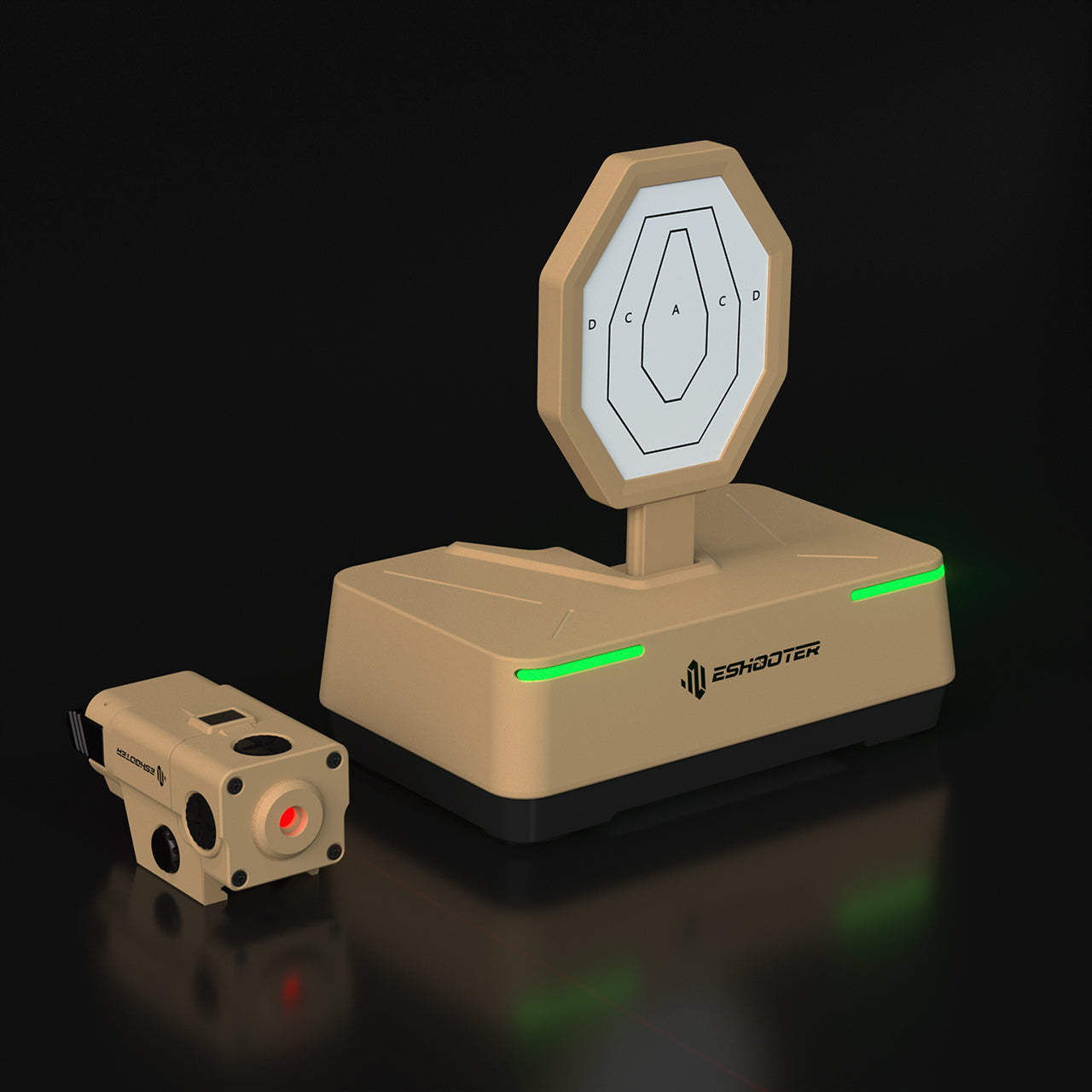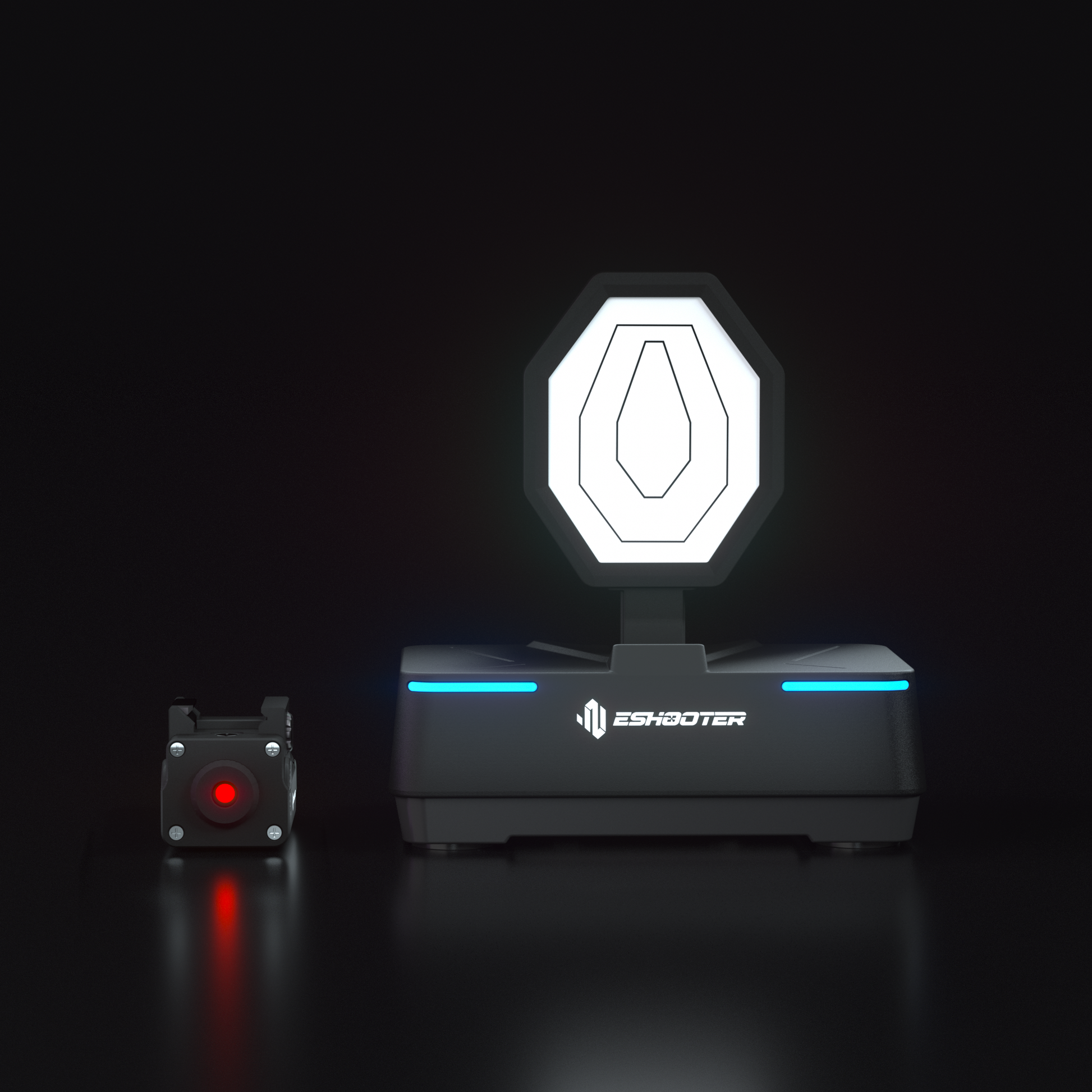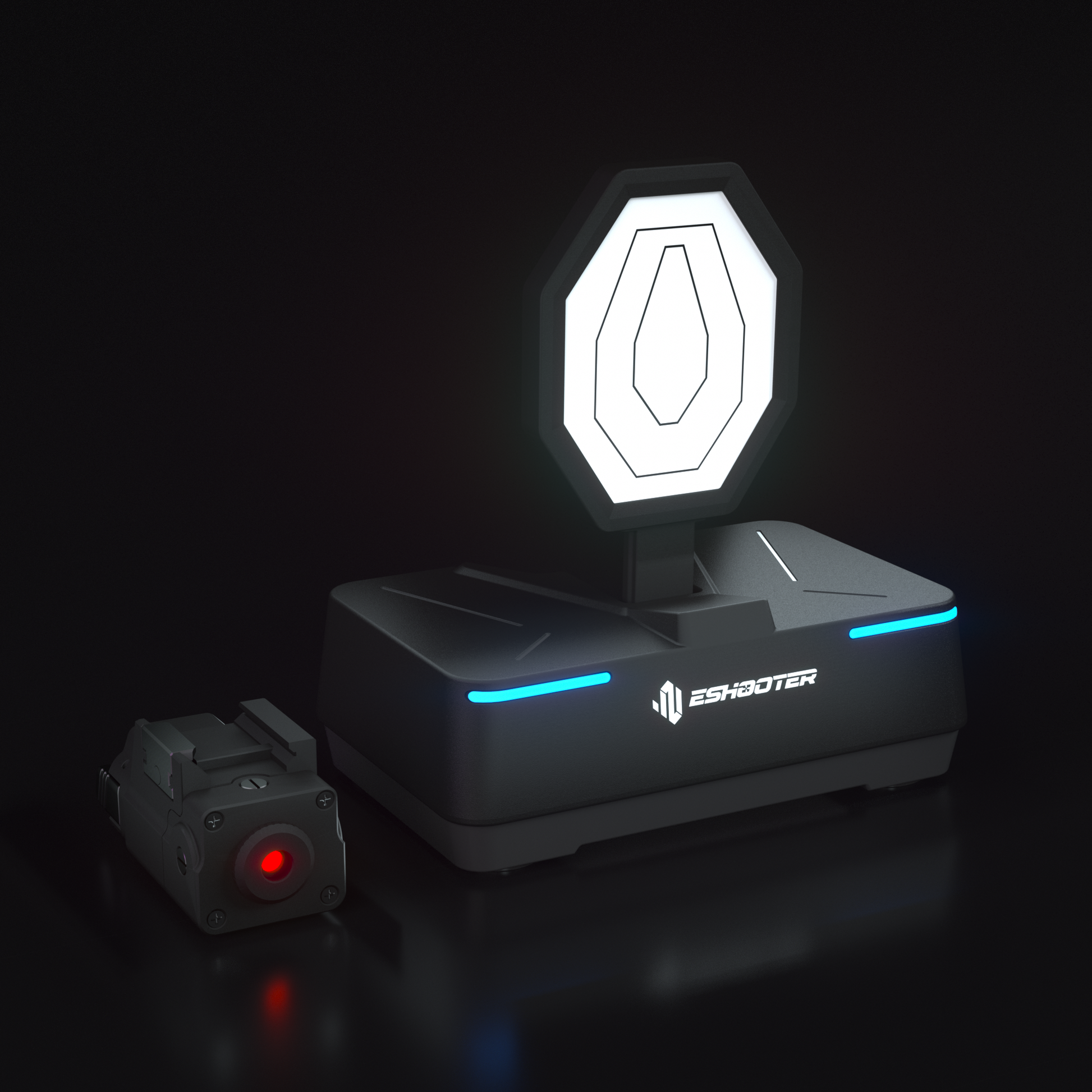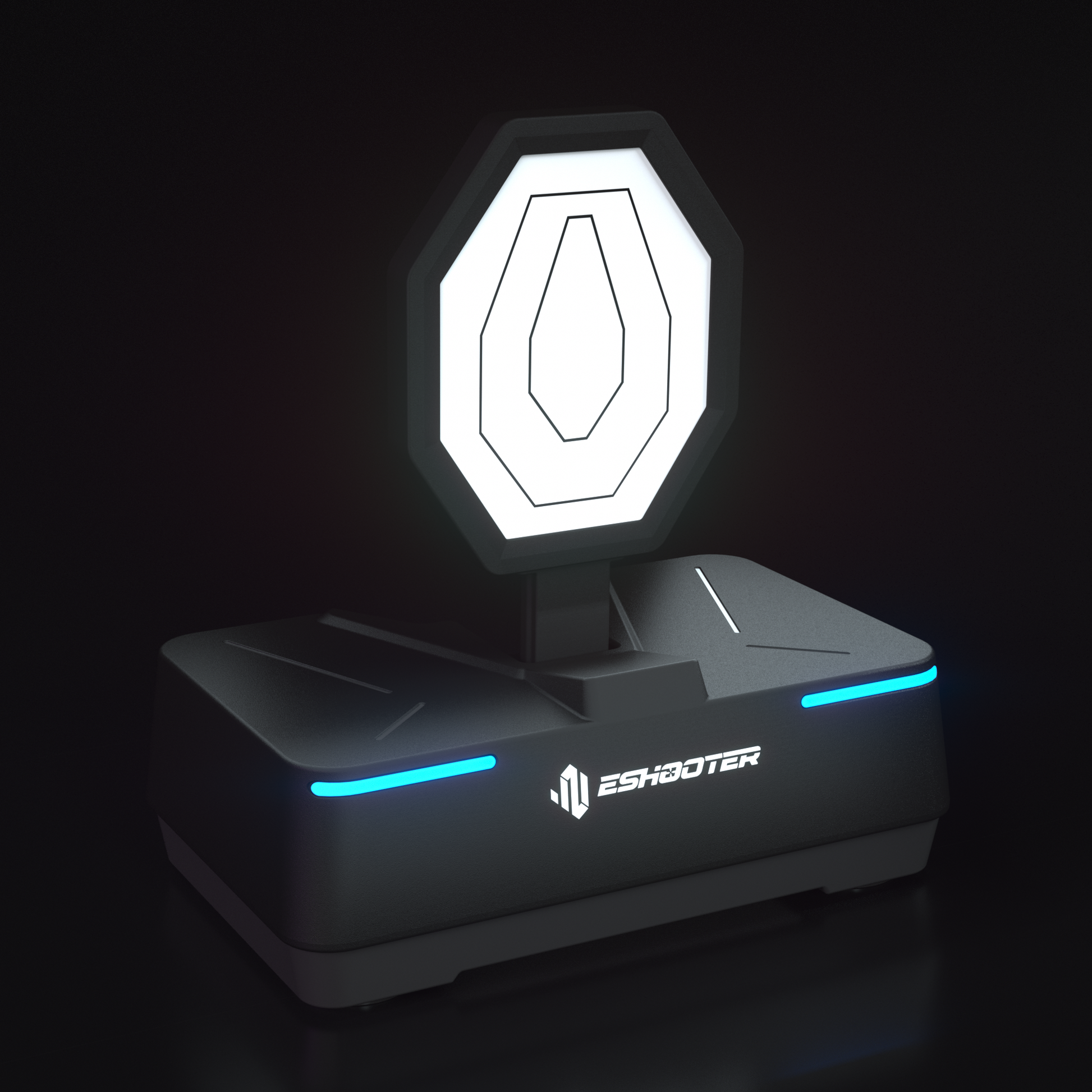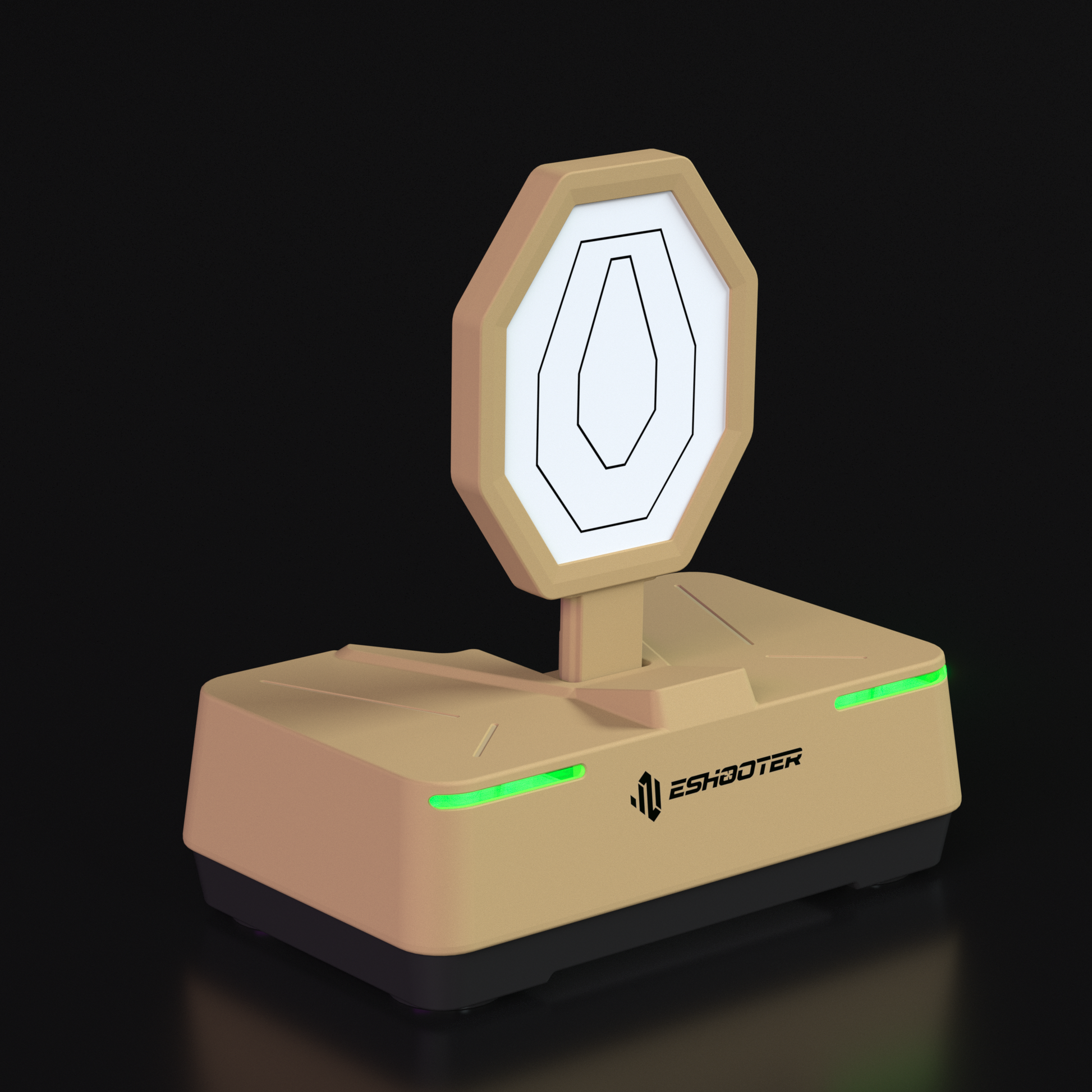 Eshooter Sentry 1 Pro Dry Fire Training System
Regular price
$159.00 USD
Sale price
$159.00 USD
Regular price
$169.00 USD
Eshooter Sentry Dry Fire Laser Training System works by attaching a laser sight to your firearm pair-up laser training target, allowing you to practice shooting without live ammunition. The laser module emits a red laser beam, simulating the trajectory of a real bullet. The system also includes software that can track and record your shooting performance, providing feedback and allowing you to identify areas that need improvement.
Effectively without live ammunition and Simulates real-life shooting scenarios to improve aim and accuracy.
It eliminates the need for live ammunition, making it a safe way to practice shooting.
Safe for use at home, outdoors, or any other location.
Compatible with a wide range of firearms, including pistols, assault rifles, and more.
Use the laser sight for Picatinny rail for more excellent compatibility.
Easily attach the laser sight to your firearm for convenience.
APP can link up to 32 laser targets for more exciting gameplay.
Play and practice in various settings, including home, outdoors, bar, or office.
Enjoy the thrill of safe shooting with friends and family.
Most Eshooter products have stock now, all orders will be shipped out to you within 2 working days.
15-20 Working days can arrive in most countries. You can track your order anytime when the package is shipped out.
Details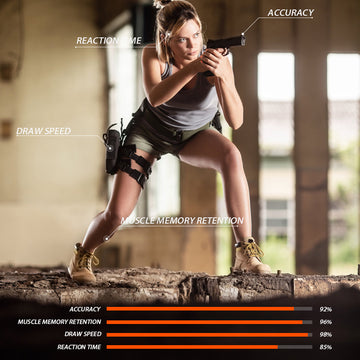 Accelerate shooting training
Dry fire training is widely recognized by shooting enthusiasts, shooting competitors, law enforcement and military trainers, and shooting instructors as an extremely effective means for improving shooting handling skills.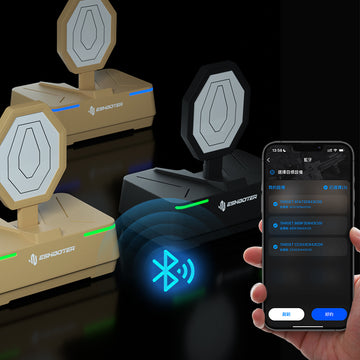 App multi-target wireless connection
Connect all targets with one click, up to 32 targets can be connected.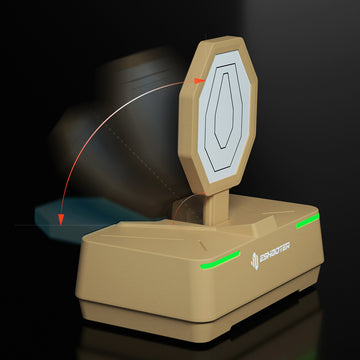 Target automatic fast reset
Target up and down over 10000 times.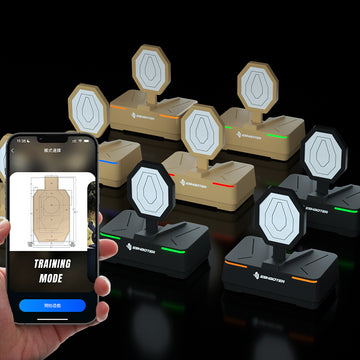 Training mode
Set the shooting mode through the app, you can choose standard or random.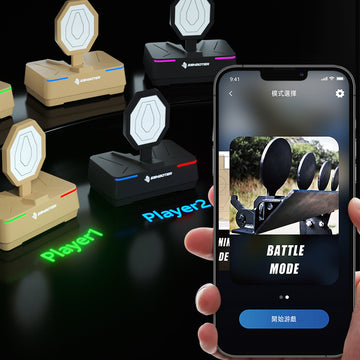 Matchmaking mode
Set the match mode through the app, this mode can choose the group of players up to 5 groups.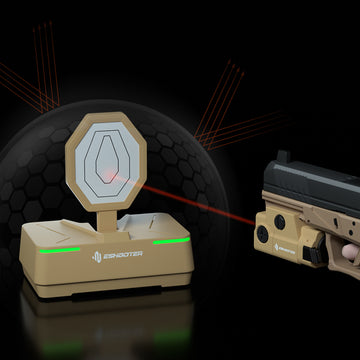 Carrier mode available
Suitable for SENTRY laser transmitters with high interference immunity.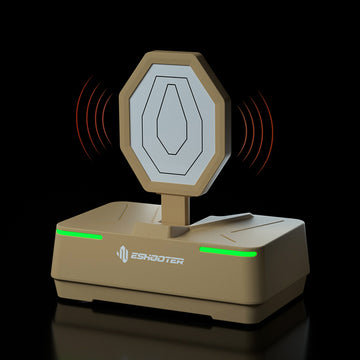 No carrier mode
Wide compatibility. Suitable for conventional IR emitters.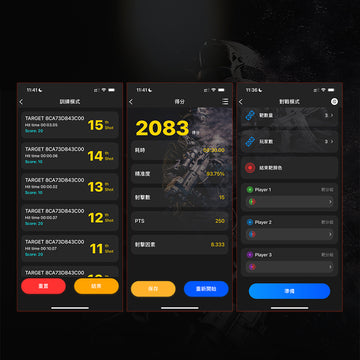 IPSC scoring rules
The APP will display the score in real time. If the APP is not actively resting, the score of hitting the target will be displayed in real time. Scoring is in accordance with IPSC scoring standards.
Suitable application scenarios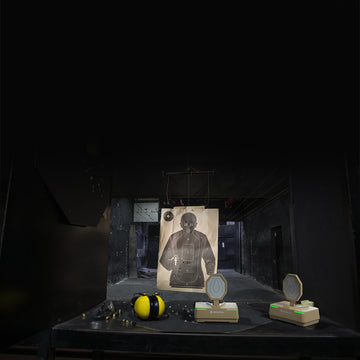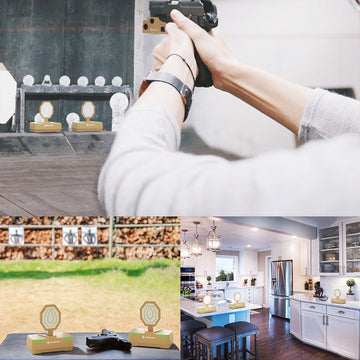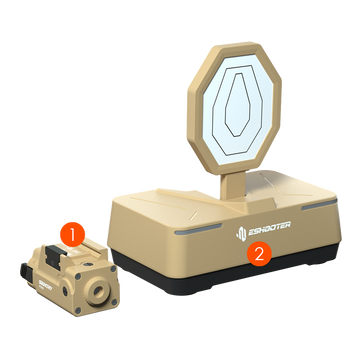 1
Eshooter SENTRY transmitter sight mainly worked with the SENTRY V501 wireless target to complete the shooting action of transmitting and receiving.
2
V501 wireless laser target is mainly used for dry fire training, shooting range training and other shooting scenarios. It works with laser shooter simulator together and there are 2 optional laser mode. Which could improve your shooting accuracy, reaction speed and make your shooting more safer, convenient and interesting.
V500 Specifications
Size:
75 x 35 x 38 mm(L/W/H)
Weight:
68.5 g( Without Battery)
Case Materials:
PA6 + metal +nylon+glass fiber(mm)
Laser wavelength:
650 ± 10 nm
Battery Type:
3.7v button top 16340 Lithium battery
V501 Specifications
Size:
146 x 91 x 156 mm(L/W/H)
Weight:
373 g( With Battery)
Case Materials:
PA6 + Metal
Carrier Frequency:
38-56KHZ(Carrier Mode)
Temperature Rage:
- 10℃ ~ 60℃
Battery Type:
Button Top 18650 Lithium battery 3.7V
Frequently Bought Together